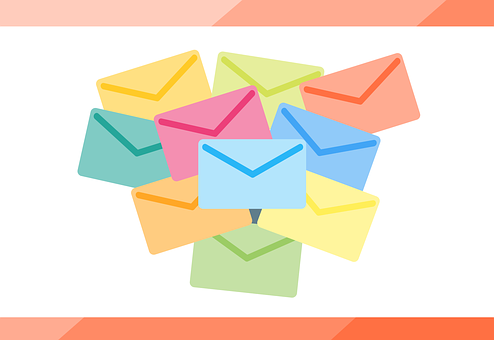 More than 50% of the world population is using email . That is a total of 3.9 billion people, approximately. Thus, Email marketing is a strong and influential way to connect with your target market.
In the internet marketing industry, keeping in close contact with your customers and potential customers is imperative to your success. You need a method of instantly responding to customer inquiries and a way to follow up with those who have expressed an interest in your business. An autoresponder will allow you to instantly respond to emails and your responses are completely automated. You can create the messages you wish to send and your autoresponder will take care of the rest. You will have a round the clock customer service department that send replies in an instant.
Read More »

Which is the Best Email Marketing Tool?