Best Affiliate programs for Beginners with the aid of the Internet, you can almost have everything right at your fingertips. With just a few clicks you get access to thousands and even millions of pieces of information and data on virtually any field of interest.
After I wrote a full Affiliate Marketing for Beginners Guide here on my blog and explained step by step how to start in affiliate marketing, I felt its important to write an article about the Best Affiliate Programs For Beginners to start with.
So this is why I wrote this blog, here I will share with you a list of Affiliate Programs for beginners and I will explain each in brief, and this will help you choose the best products that fits your niche.
Email Marketing Affiliate programs for beginners
SendInBlue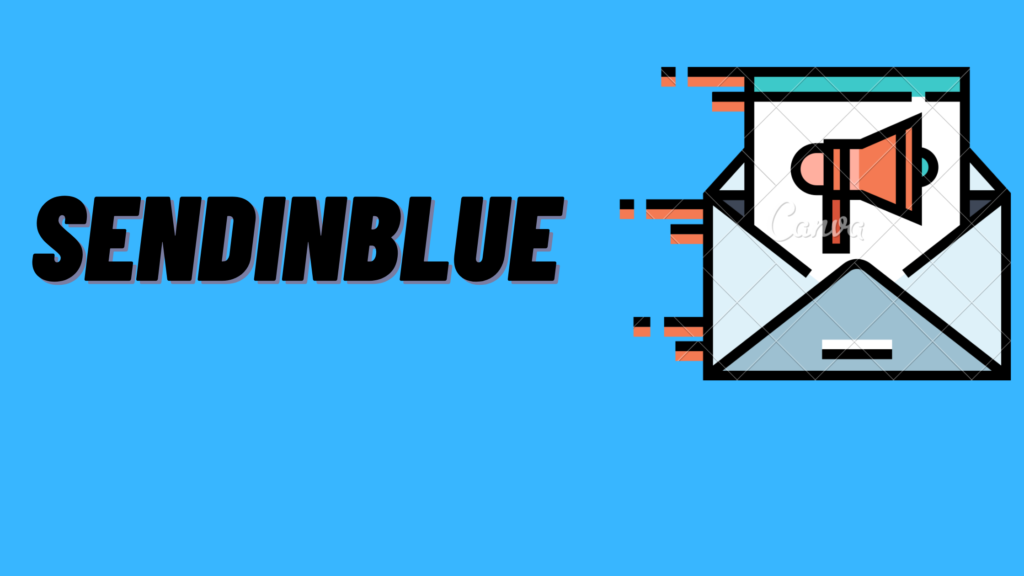 Sendinblue was founded in 2012 and the platform makes powerful marketing and sales tools available to more than 100,000 companies in 160 countries, enabling them to boost their business and compete with major digital players. Sendinblue stands out from its competitors by offering unlimited contact storage and client support in six languages ​​(French, English, Spanish, German, Portuguese, and Italian).
Commission rate: 5€ Per Lead (PPL) / 100€ Commission
Cookie duration: 90 days
AWeber is a simple email marketing and automation platform. They have built the email marketing tools needed for entrepreneurs and small business owners to connect with their audience. They offer live support by phone and use their own servers to improve email delivery rates. They are one of the most popular and well established email marketing companies out there.
Commission rate: 30% recurring Commission
Cookie duration: 3 56days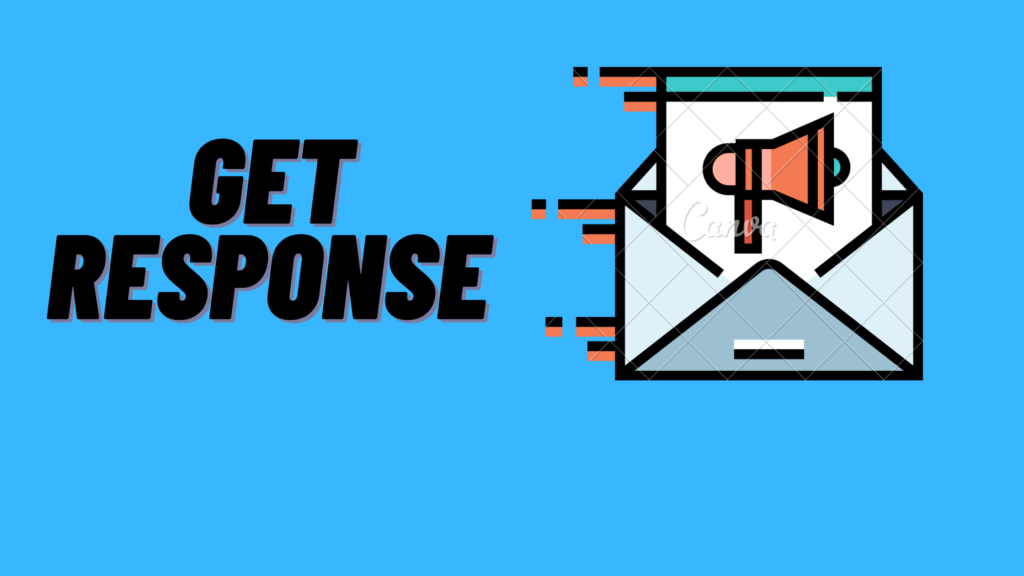 Getresponse is an all-in-one digital marketing platform that supports email marketing, automation, campaigns, online surveys, webinars, eCommerce, and CRM.
Commission rate: 100$ Per Sale Or 33% recurring Commission
Cookie duration: 120 days
Spokeo is a people search engine that focuses on helping people research and reconnect with one another. Serving more than 18 million monthly visitors, Spokeo organizes white pages listings, public records and social network information into simple profiles to help you safely find and learn about people.
It's allows you to search anyone in the U.S. by first and last name, email address, phone number or home address.
Spokeo provides subscription-based plans and trials. Spokeo offer the highest commission rate in the industry. Earn up to $14.79 per sale, and there's no cap – the more you promote the more you earn!
Web Hosting Affiliate programs for beginners.
ScalaHosting
ScalaHosting provides high-quality web hosting solutions. Its services include cloud, reseller, and shared hosting. Also, it offers cloud VPS and dedicated servers, domains, and SSL certificates.
Commission rate: Up to $200
Cookie duration: 30 days
Hostinger offers fast and user-friendly web hosting solutions at a price nobody can beat.
Commission rate: 60%
Cookie duration: 30 days
HostPapa is a privately-owned company located in Oakville, Ontario, Canada. At HostPapa, we consider every one of our customers to be a part of our family. That's why our motto is "Let Papa take care of you". Host papa understand that our customers' websites are important and that they need to be able to count on us to ensure that their service is not interrupted. We have established a solid foundation to offer a hosting solution for small-to-medium sized businesses that is reliable, easy-to-use, and customer service-oriented, all for a low cost .
Up to $45 commission per sale
15% commission per sale on Basic Email and Advanced Email
15% commission per sale on stand alone Domain Registerations
No maximum to your earning potential
Top affiliates earn $10,000+ per month
Low reversal rate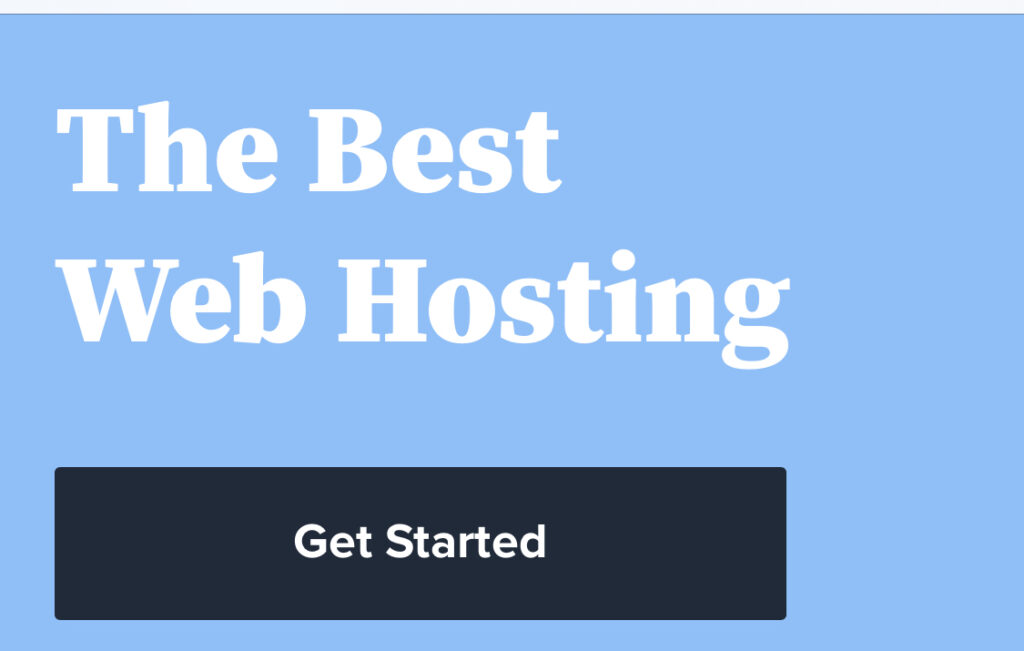 Bluehost makes it easy and quick to get a website up and running, has an easy-to-use cPanel interface that's ideal for beginners, features a wide array of great features, is generally fast, has reliable servers, and has some pleasantly surprising security features for a budget-friendly web host.
Starting now, you will earn $65 for every new Bluehost hosting
Liquid Web
Liquid Web provides managed web hosting and data center solutions. It offers cloud, VPS, dedicated, managed, and private cloud plans. It also owns iThemes Hosting.
Commission rate: Up to 150%
Cookie duration: 90 days
Following are the key advantages
Zero investment with easy and maximum earnings
Choose from a wide range of banners and text links
120 days cookie tracker
24 x 7 support
Easy report tracking system – track start to end process
Highest commission in the industry (Up to £350)
We offer highest range of products in the industry
Regular and monthly payouts
You don't need to be a technical wiz
SiteGround
SiteGround is a leading web hosting company with millions of customers. It offers shared and cloud hosting, dedicated servers, and domain services.
Commission rate: Up to $125
Cookie duration: 60 days
Interservice ounded in 1999 has been offering low cost webhosting and VPS soultions. Our services have low startup costs: $6 per month for VPS and $4.95 per month for Web Hosting. Customers are not forced into multiyear upfront payments all prices are monthly. Our simple approach to hosting results in a very high conversion rate.
$100 Commission Rate
90-day referral cookie
Monthly Affiliate Newsletter
Promotional coupon codes
Professional and consistently updated selection of creative banners and text links
Dedicated Affiliate Manager to answer all of your questions
Webinar Affiliate programs for beginners.
GoToMeeting
GoToMeeting facilitates video conferencing and collaboration. Conduct online meetings with up to 250 participants, screen share, and collaborate with HD video conferencing.
Commission rate: $100
Cookie duration: 45 days
GoToWebinar
Marketing pros turn to GoToWebinar to create captivating online events that build brand awareness and help organizations spread their messages.
Commission rate: $100
Cookie duration: 45 days
VPN Affiliate programs for beginners.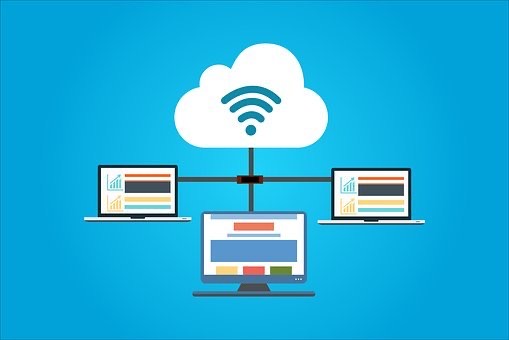 CyberGhost
CyberGhost VPN shields your data from the prying eyes of authorities and hackers.
Commission rate: 30%
Cookie duration: 30 days
NordVPN
NordVPN is a top-rated VPN that offers military-grade online security and protection applications.
Commission rate: 30%
Cookie duration: 30 days
PureVPN
PureVPN specializes in helping internet users to reinforce their online security and privacy by using a virtual private network (VPN).
Commission rate: 40%
Cookie duration: 60 days
Other Affiliate programs.
AppSumo
AppSumo is a daily deals website for digitally distributed goods and online services.
Commission rate: Up to 100%
Cookie duration: 30 days
Canva  is a graphic-design tool that helps people create images, logos, thumbnails, posters, and more. It provides access to over a million photographs and templates.
Commission rate: Up to 100%
Cookie duration: 30 days
Evernote
Evernote is the app that keeps your notes organized. Memos are synced so that they're accessible anywhere and searchable so that you can always find what you need.
Commission rate: Up to 70%
Cookie duration: 90 days
Fiverr is the largest online marketplace for freelance services starting. It also offers courses, exclusive benefits, and small business software.
Commission rate: Up to $150
Cookie duration: 30 days
Education Affiliate programs for beginners.
Coursera
Coursera offers online courses through partnerships with hundreds of top-ranked universities, including Stanford and Columbia. Learners can take courses, specializations, and degrees.
Commission rate: Up to 45%
Cookie duration: 30 days
Pluralsight
Pluralsight offers extensive online developer, creative, and IT courses that are taught by industry experts. It offers 6,000+ courses to businesses and individuals.
Commission rate: Up to 75%
Cookie duration: 30 days
Treehouse
Treehouse focuses on technical education. It offers more than one thousand videos created by experts on web design, coding, business, and more.
Commission rate: Up to 50%
Cookie duration: 30 days
Don't forget your feedback.