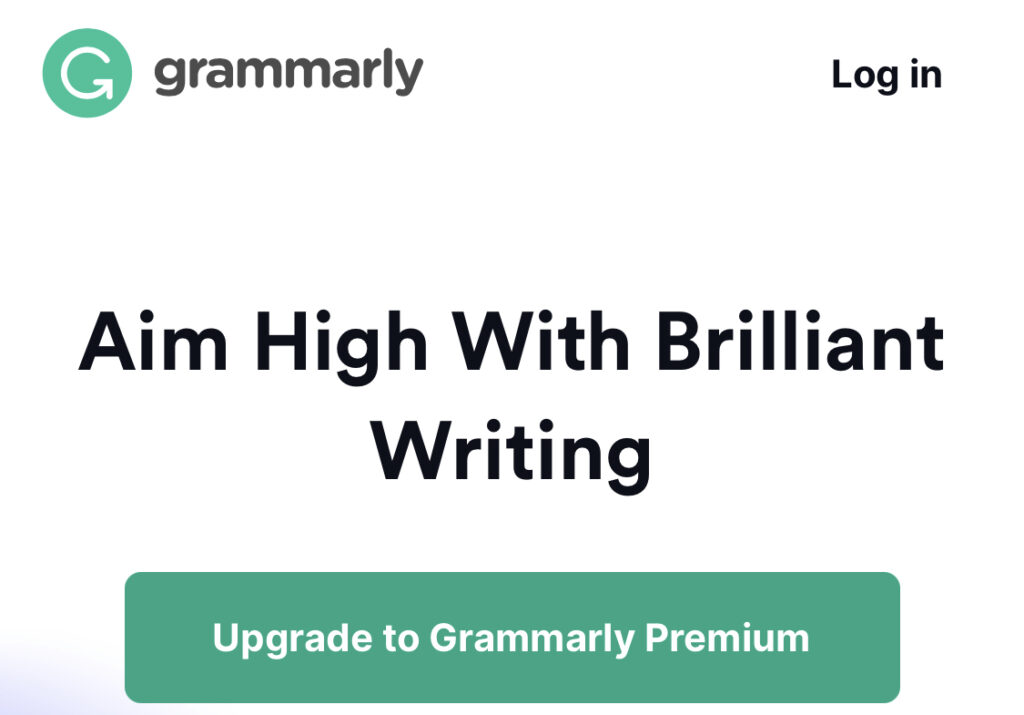 So you have recently heard about Grammarly and want to give it a shot. But you want to make sure if you must use the software as an internet marketer. This Grammarly review for digital marketers will help you understand if it's worth it for your marketing efforts.
Grammarly isn't only for freelance content writers to proofread their work. However, I believe you must use it if you're into the online business world. This post will let you know all the incredible features valuable for digital marketers.
And it will answer a straightforward question: Should content marketers use Grammarly? But before that, let me introduce you to Grammarly right now. 
Read More »

The Ultimate Grammarly Review for Digital Marketers (2021)