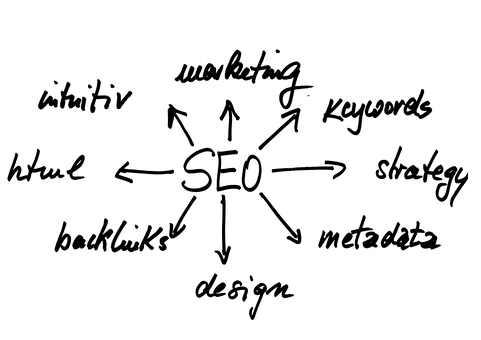 What are high CPC keywords? How to find them quickly? And what are the most expensive CPC keywords in the world? I'm going to answer all of these questions along with others.
By the end of this post, you'll understand everything you need to know about cost-per-click words.
As a digital marketer, your CPC is a critical metric to work on because it determines your ROI. Everything from advertising investment to revenue depends on the cost per click. That's why you need to understand the subject better. Sounds fair?
Read More »

High CPC Keywords: Everything You Need to Know (2021)