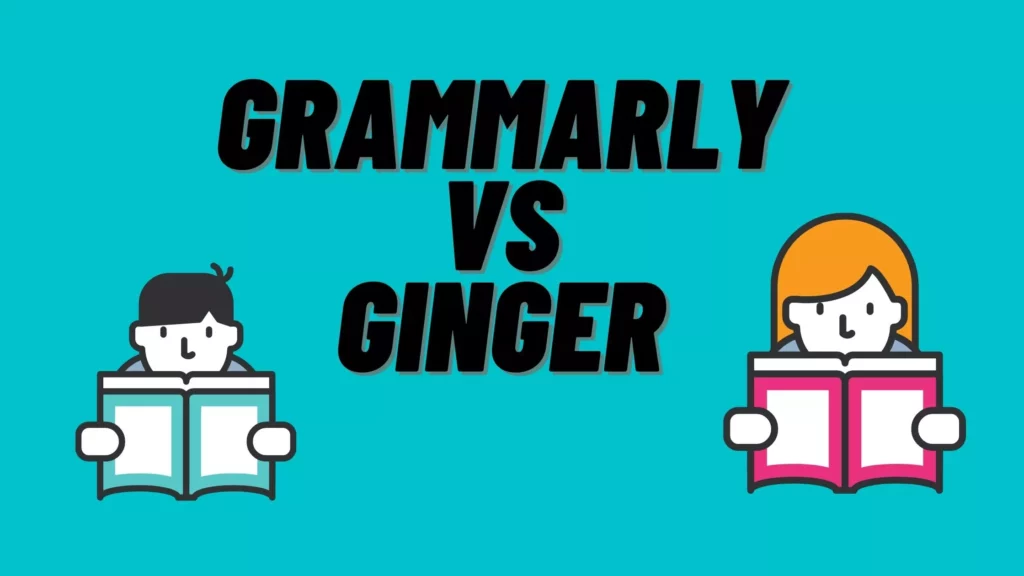 As a beginner digital marketer, it may be daunting to choose the one for you. In this Grammarly VS GInger  comparison, you'll decide on your tool depending on what matters the most for you. 
Both Ginger and Grammarly can catch grammar and spelling mistakes. They also check to make sure there are no typos, homonyms, and other grammar errors.
While there are similarities between the both, there are a few differences as well. Let's jump straight into Ginger vs Grammarly comparison and we'll individually understand each software. Sounds fair? Let's get started right now. 
Read More »

Grammarly Vs Ginger :Which One is Better Ginger or Grammarly?