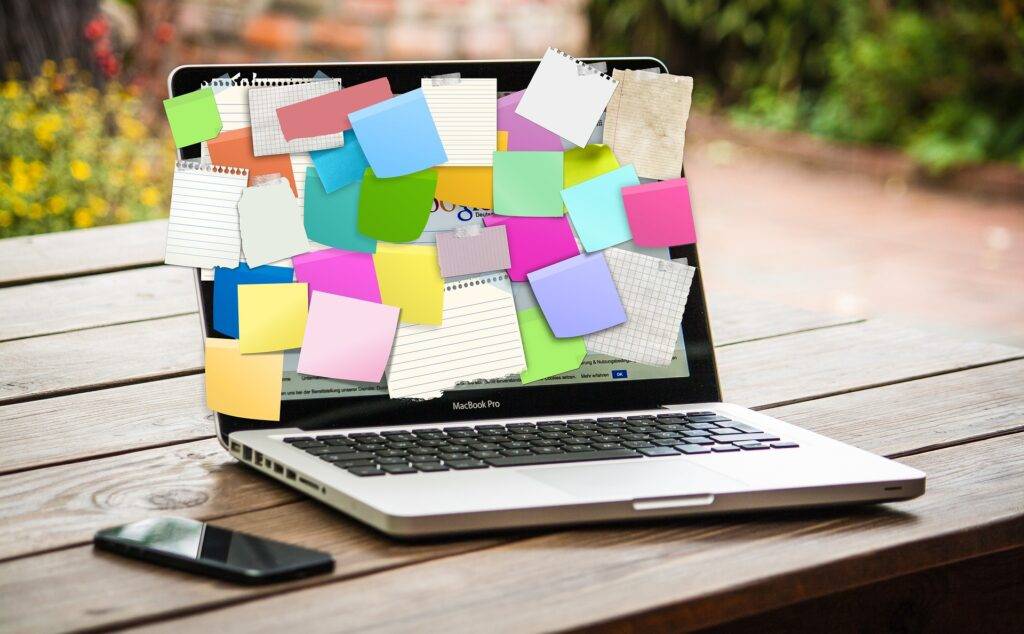 Free Business Email Right Now ( 2022 ): Email marketing is one of the most powerful tools you can use to grow your business. Not only does it allow you to connect with potential customers, but it can also help you to stay top of mind and build relationships that can lead to more sales.
To create effective email marketing, you first need to create a strong email list. This can be done by using tools like MailChimp or AWeber. Once you have a list of customers, you can start sending them valuable content and promotions.
Email addresses like soccerboy24@gmail.com or james123@yahoo.com will not work, especially in businesses. You need to have a professional email address like YourName@YourWebsite.com. And in this post, you'll learn how to create a free business email in 2 minutes or less.
Read More »

How to Create 100% Free Business Email Right Now (2022)