Today's I want share some Golden Tips for New Online Freelancers. Online freelancing is a new way to make money on your own terms and every person working online must know these 8 tips aimed at new freelancers.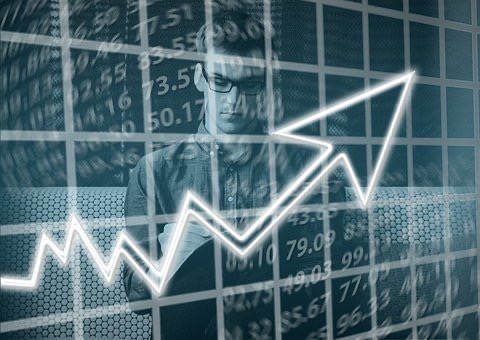 The 8 golden tips for new freelancers are:
How do online freelancers get paid?
Don't start working without having a portfolio
Create tutorials
Improve your communication skills
Don't provide a service for free
Your health is important
Go outside freelancing sites
Patience
Read More »

Some Golden Tips For New Online Freelancers