Today we will write about MailWizz Email Marketing System and How to install how its worked .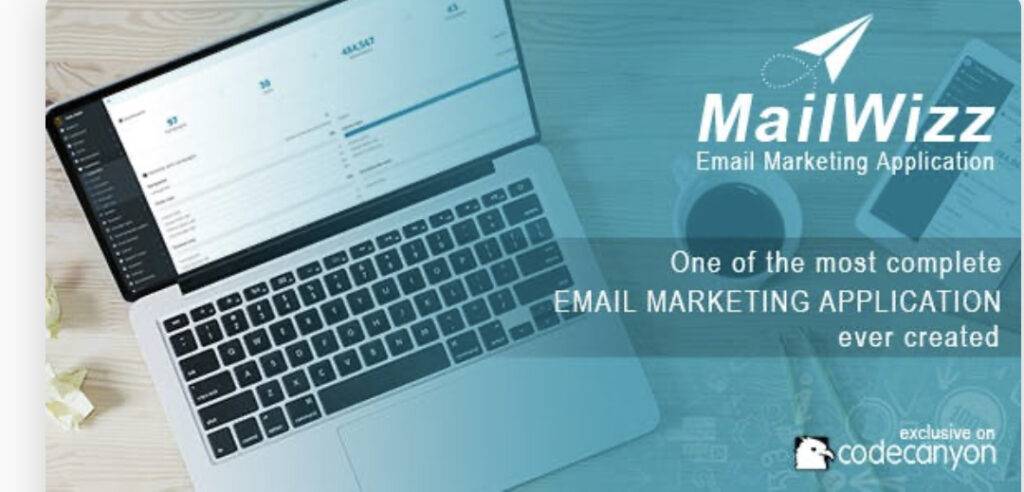 What is MailWizz?
Mailwizz is a self-hosted email marketing automation system used in building your own Email Marketing Systems.
Mailwizz is a one-time payment PHP script, so you buy it once, with no recurring payments, you can buy from here.
Read More »

How to Install MailWizz Email Marketing System