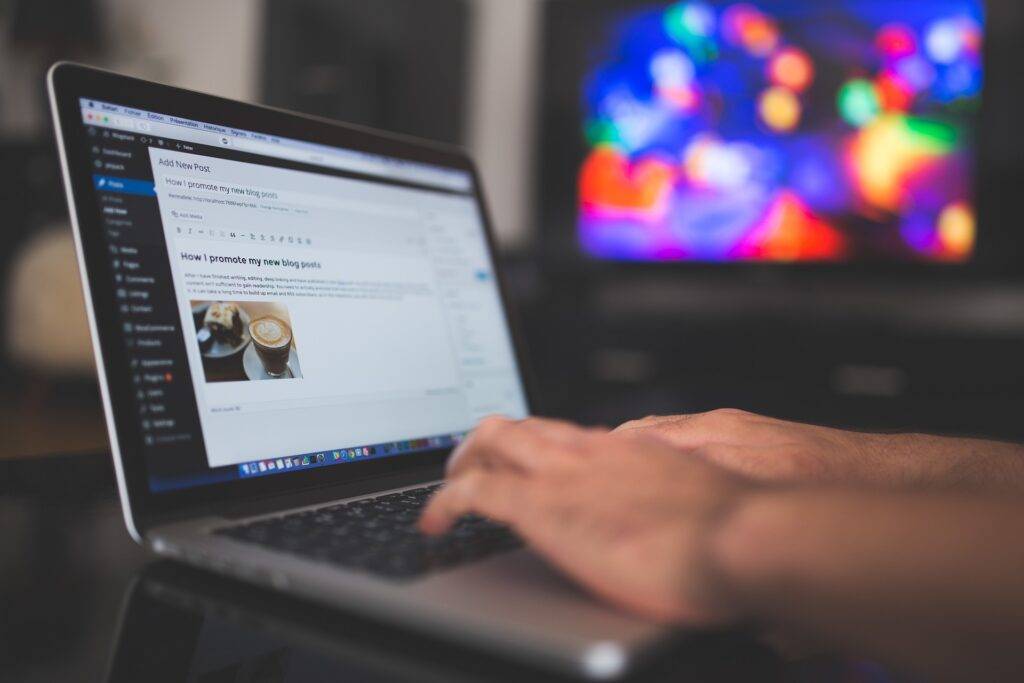 It's important to have a strong and engaging blog post ready to go when the time comes, whether you're into the blogging business or not. In this step-by-step guide, you'll learn how to write a blog post fast.
But finishing posts fast doesn't necessarily provide the best quality. That's why I've also provided you with all the practical tips to write perfect posts in no time. I've divided this post into two sections.
The first one is about 7 steps to finishing your blog posts fast. And the second one offers you 10 practical tips to get done with writing fast. So without further ado, let's get started right now.
Read More »

How to Write a Blog Post Fast in 2022