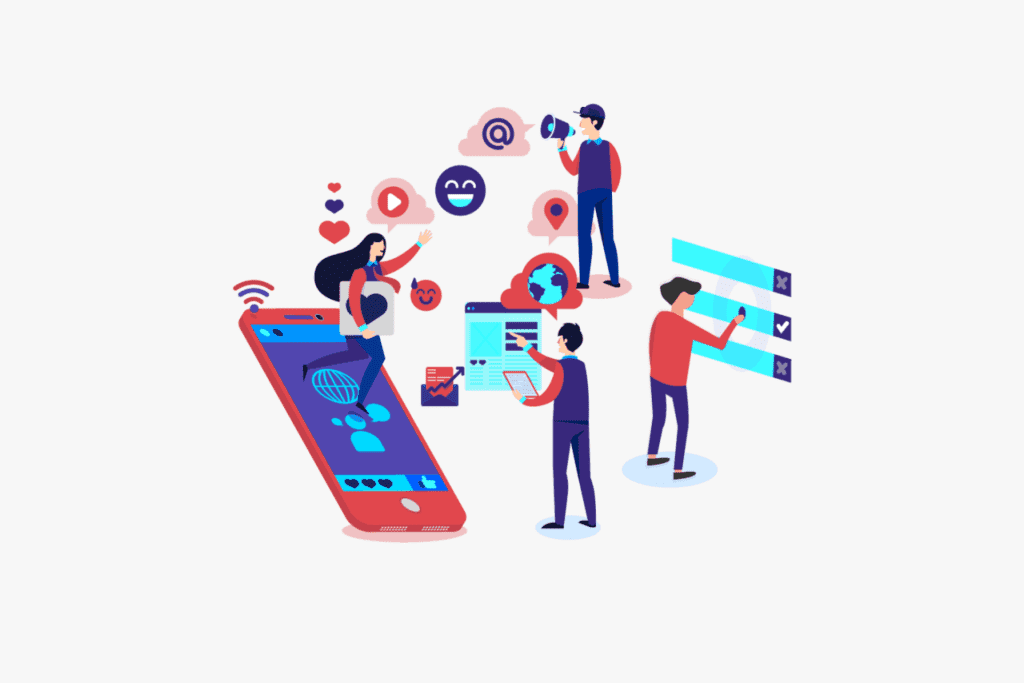 Extra bucks don't hurt anyone, do they? In this age of the internet, people are using many ways to earn money online. Affiliate marketing is one of them. But it has a lot of types; one of them earns per lead (EPL) affiliate marketing. Advertisers and business owners call it pay-per-lead marketing. 
What is EPL affiliate marketing? How to make money with PPL marketing? You'll find answers to these questions and many others. I like this type of marketing because your readers don't necessarily need to offer their bucks.
It's a non-cash conversion event because a lead may be an email or other demographic information. That's why it may be a fast method to make bucks online. However, you must avoid the risk of advertising the fraudulent deal.
Read More »

EPL Affiliate Marketing: How to Make Money With It