Do you believe that Canva is a brilliant designing tool for non-designers? Are you confident in promoting it? Or do you have an audience interested in the designing industry? If yes, then this blog post is for you because I will tell you how you can make big bucks with the Canva affiliate program.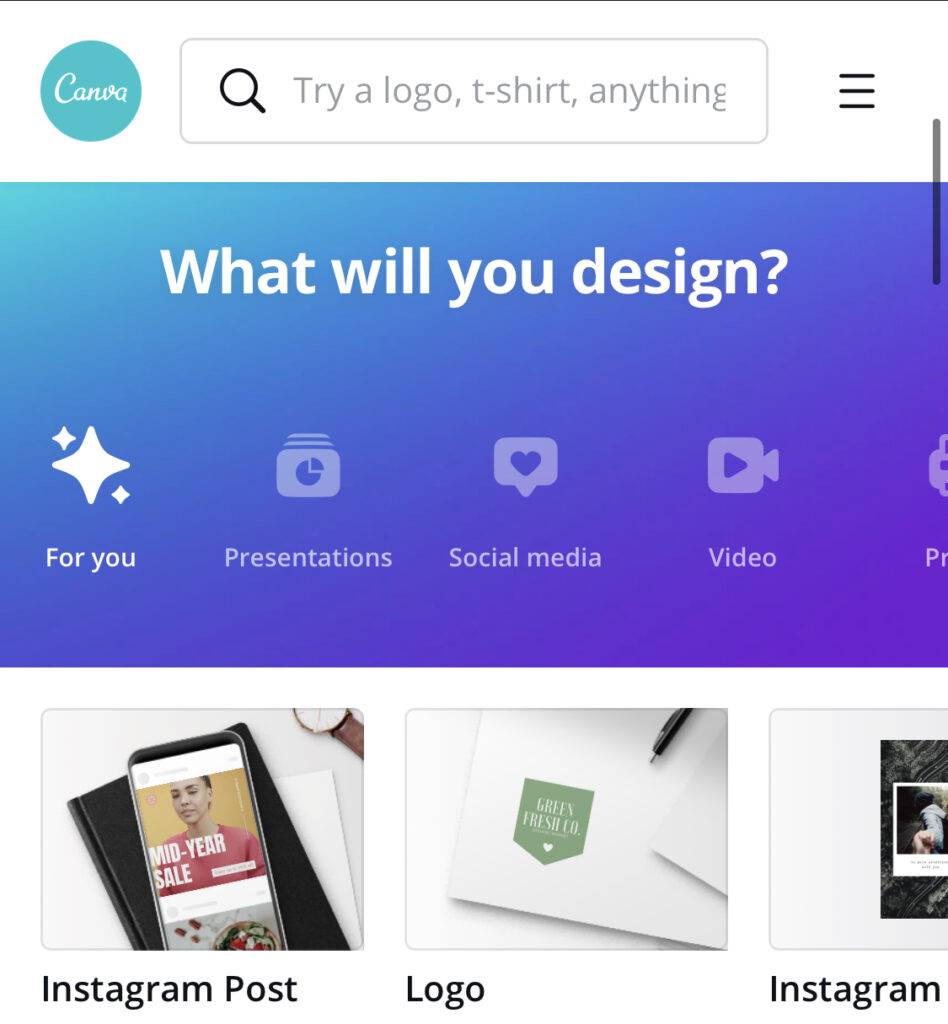 In this blog post, you'll have an overview of the Canva referral program, along with my affiliate case study. By the end of this post, you can start making money by promoting the Canva Pro subscription without hassle.
I'll also reveal smart ways to promote Canva and make $500 or more per month. Sounds exciting and promising at the same time? Let's get started right now.
Read More »

Canva Affiliate Program: How to Make $500 or More